Now that the new year has arrived, I'm on a roll making design decisions so we can make our home our own! I've always loved the look of lanterns (remember the beautiful copper and iron lantern we put in our dining room at our craftsman lake house?) so it's no surprise to me that a lantern would be among one of the first lighting purchases I would make for our new home. In this post I'll be sharing inspiration for rooms with lantern ceiling lights, featuring the new light I ordered for my own bedroom!
As part of my "A Lovely January" home challenge, I have been on the hunt for a new ceiling light for our bedroom. You can see my bedroom design here. I'm using mostly what we have in the room, but I always like to switch out ceiling lights when we move to a new home as it's such a simple way to bring instant style and your own personality to a space.
Lighting choices can influence the style you choose. I was open to considering different types of ceiling lights for the room. Our new home is definitely a "beach house". It was designed in a similar style to Nantucket's homes. The house has a beautiful view of Nantucket, and is within walking distance to the beach. But no matter where I've lived, I've brought a "coastal" vibe to my home as a love of the sea has always been a part of my life. We will bring our own style to this house and blend it with the architecture.
This lantern was the perfect accent light for my room when I found it. I wanted something modern and timeless, but also elegant, simple, but not too fancy, striking yet timeless, and classy. The navy finish was my favorite, as I love black lanterns or brass. It also gave it a beachy feel that I loved. You can find them both here. I'm excited about the fresh statement it will make in our room. It will reflect the feeling we have for a home by the sea, as well as compliment the style direction of the rest.
I love all the options but navy seemed like the best choice for our space. When mine arrives, I'll take photos to show you the updated look.
You can see the lantern in various finishes and inspiration spaces.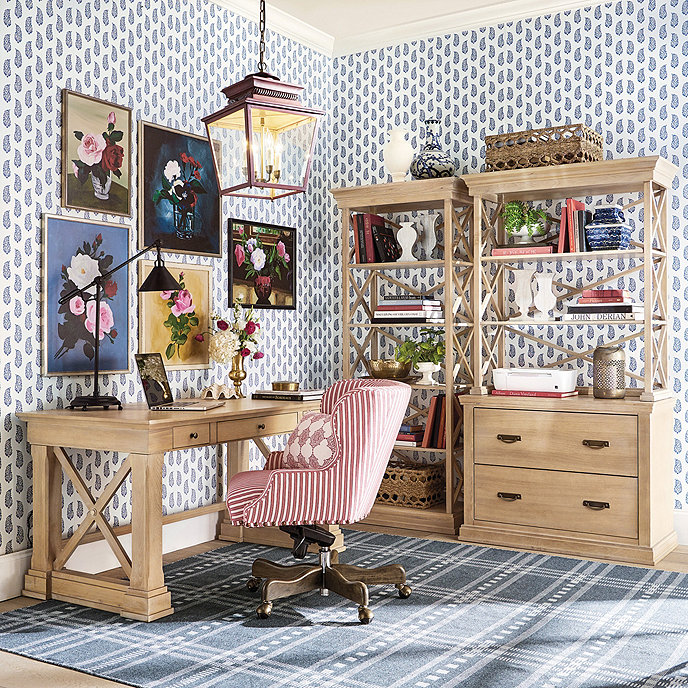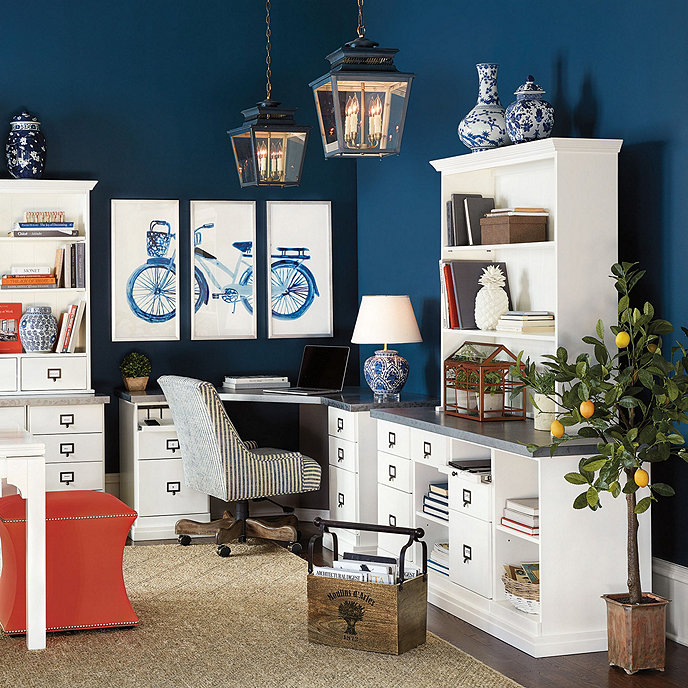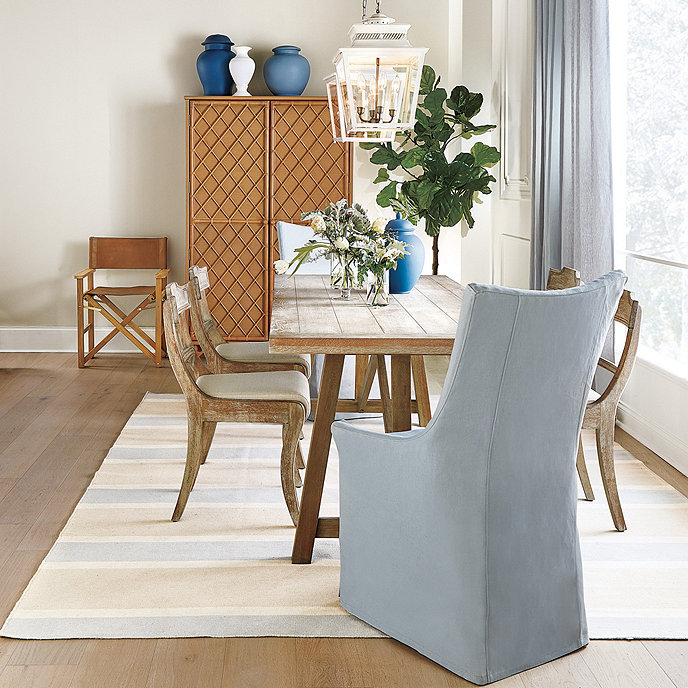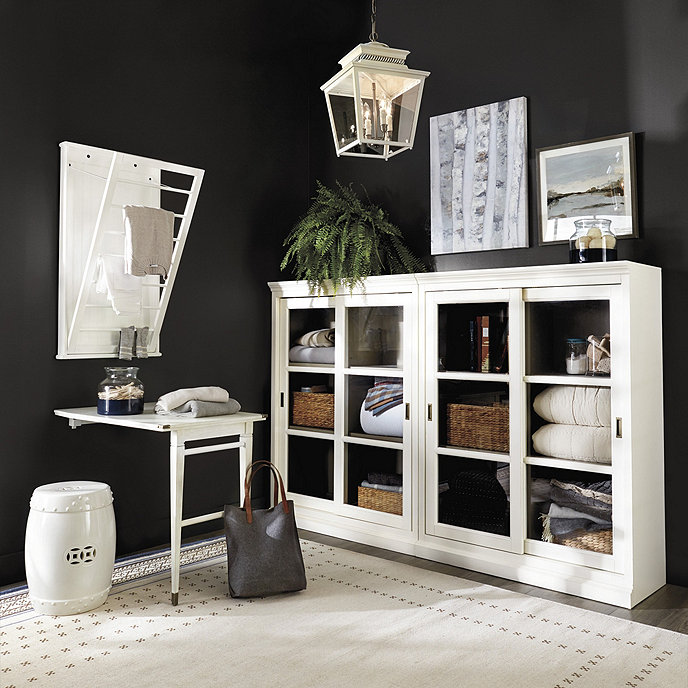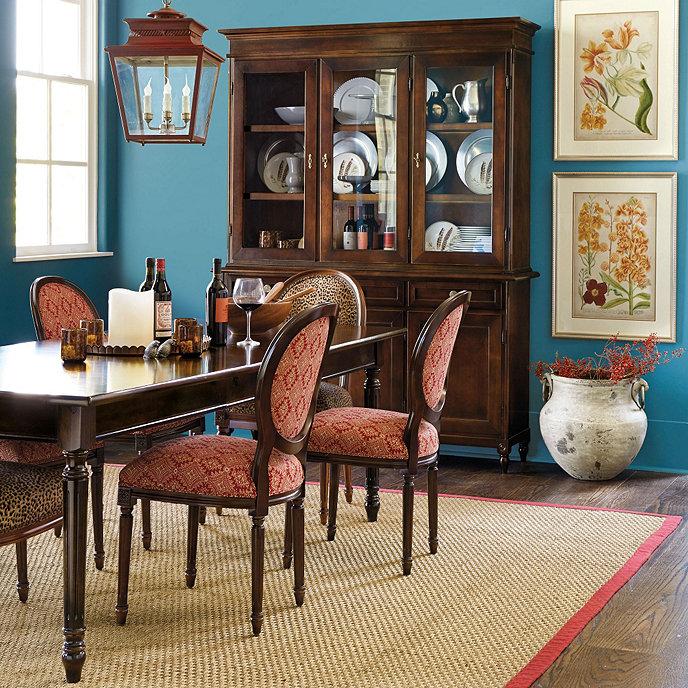 I'm so excited for it to arrive–I'll be sure to update you when it does! 🙂
Click here to visit Lantern Source. There are other finishes available..
Photo source: Ballard Designs
I'll do another post soon with more inspiration for rooms with lanterns as well as other lantern sources!
Similar Posts
Click here if you haven't seen my post about my bedroom design plans.
Mini Table Lamps and Accent Lighting Sources
Use a Wall Sconce to Lighten a Dark Corner (No Wiring Required!)
Looking for more lighting inspiration ideas? Click here to view more lighting posts in The Inspired Room